Bryan & Kris Baggett
US Military Ministries
Bryan & Kris Baggett have invested over a decade of their lives to serve those who serve at home and abroad. Watch the video to learn more about the Baggetts, their US Military Mission, and how you can support the cause of Christ.
A worldwide ministry to our Military personnel and their families.
While many Americans are unaware of the continual deployments of our military personnel around the globe, our military families are affected daily. Honor, sacrifice, commitment, pride of country, love for their brother in arms are sentiments that distinguish our men and women who serve. The Clarksville-Ft. Campbell area is replete with veterans from all branches of the military. It is here that we have invested over a decade of our lives to serve those who serve at home and abroad. Ministering to those stationed at Fort Campbell, KY has been one of the greatest joys of our lives. So it is with great honor that we launch into this next mission for our lives.
Commissioned by the Bible Baptist Church of Clarksville, TN and serving with Baptist International Missions, Inc, we are now directing the US Military Ministries. Partnering with over 90 missionaries worldwide to start churches near military installations and reach our service men and women with the good news of Jesus Christ. Giving hope and support to their families who sacrifice daily for the defense of our great nation.
Bryan Baggett, a native of the Ft. Campbell area, was able to meet dozens and dozens of soldiers all during his youth as his family endeavored to invite young GI's into their home as a refuge from the struggles of Army life. Bible Baptist Church was the center of his family's life and ministry to these young men. At the age of 19, Bryan trusted Christ as his personal Savior and began studying for the ministry. It was in college that he met his wife, Kris. Together with their two children, they have served the Lord for over 26 years both in foreign countries and in the states. Most recently he resigned from being the Senior Pastor for ten years of his home church, Bible Baptist, to step into the full-time ministry to the US Military.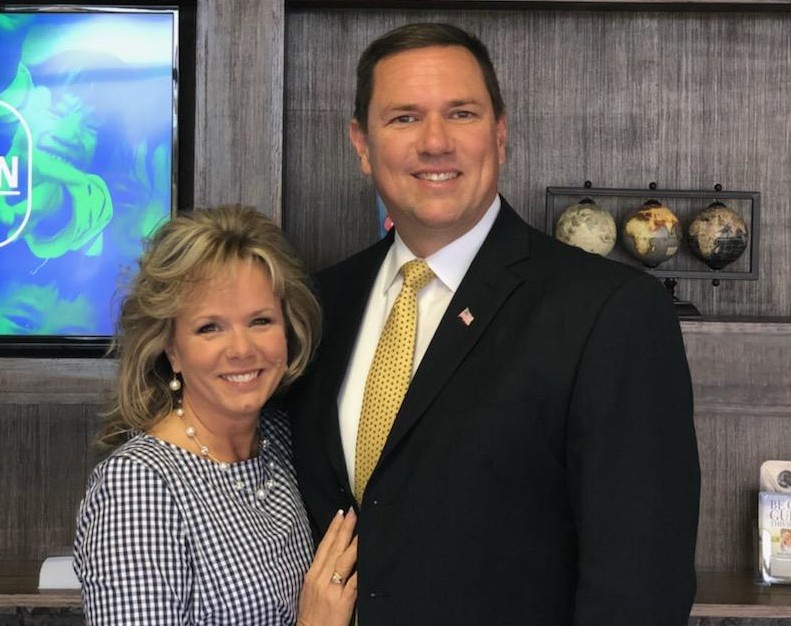 Bryan & Kris Baggett
The Baggetts are available for speaking engagements including, but not limited to:
Church Services
Missions Conferences
Patriotic Services
Military Wives' Ministries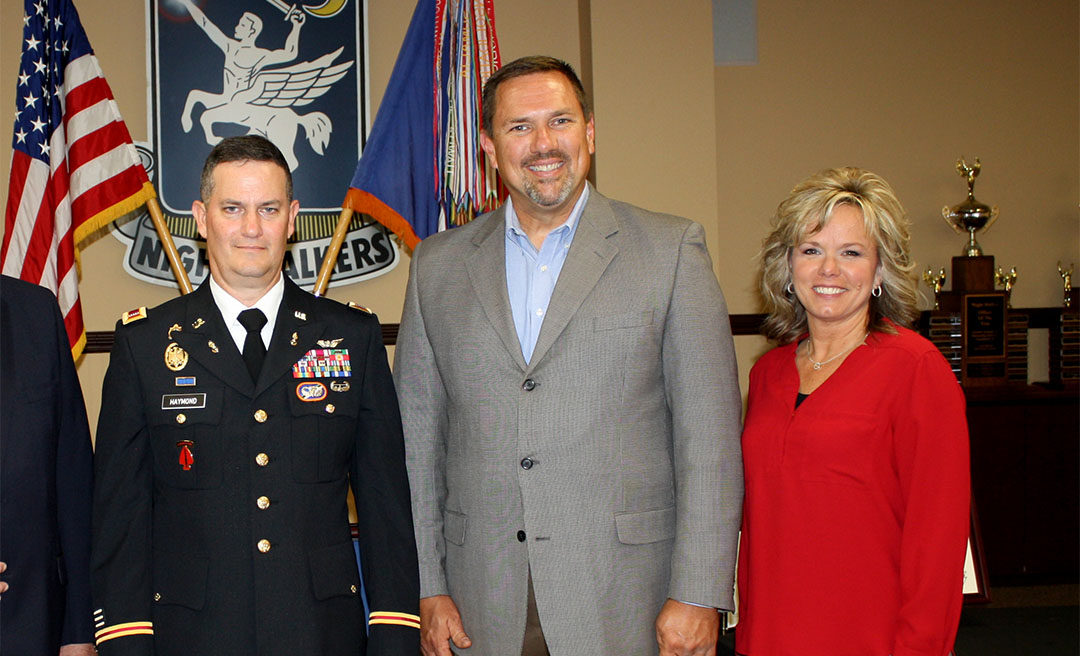 Contribute to the Baggett's ministry to our Military
Every contribution will make a lasting, Godly impact on US Military Families all over the world.
About BIMI Military Ministries
The Military ministries with BIMI began in 1968. This was at the height of the Viet Nam War and there were tens of thousands of Americans stationed on the island of Okinawa. There were obviously no English speaking Bible-believing churches on the island. When a number of these military families begin to inquire about worship services in English, James Kennard, a missionary ministering to the Okinawan nationals, realized that a church was needed just to minister to the American military. So in September of 1968 the Maranatha Baptist Church was begun under the leadership of Missionary Bob Elzey.
Almost immediately God began to call men from the congregation into full-time Christian service with a burden to minister to the military in other places. Some went to mainland Japan, some to Germany, others to The Philippines, some to Puerto Rico and Panama. Others were called to go to Italy, England, The Azores and Spain as well as to other places. Many churches have now been started to minister to our troops in various parts of the world where our military personnel and their families are stationed.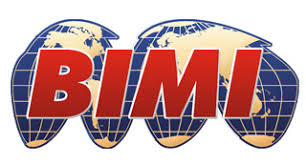 "Serving those who serve at home and abroad"
Bryan and Kris Baggett strive to live the word–not just preach the word. Having served two decades both on the mission field, and as the Pastor of Bible Baptist Church in Clarksville, TN, they have impacted thousands of people through Christ.
Reach Out to Bryan and Kris